Raspberry Pi is a credit-card-sized computer that can plug into your TV and a keyboard. It can perform like a little computer which can be used in electronics projects. Also, Raspberry Pi 3 can do many of the things that your desktop PC does. To name a few you can do some basis things like spreadsheets, word processing, browsing the internet, and playing games.
VPN for Kodi
Your IP Address:
88.198.53.55
is visible to the public.
You are taking risk!
As a kodi user, we used to watch tv shows, movies, live streaming videos, PPV and much more. Watching these from your own IP address is totally risky. Also, few kodi add-ons are geo-restricted and can't be accessed by all the users. In order to get rid of such issues, a Kodi VPN is always recommended. Using a VPN will unlock geo-blocked content, keep you anonymous online and watch without buffering! After testing out various VPN services for kodi, we found
IPVanish
to be the best amongst all.
Click here to get an instant 57% special discount on IPVanish for kodiforu users
.
Features of Raspberry Pi
It supports various operating systems like Rasp Bian RaspBMC, Arch Linux, Rise OS, OpenELEC Pidora. The raspberry pi is low in cost than expected. And it is developed for education purpose only. It is useful for the student, artists, and hackers.
Uses of Raspberry Pi
A raspberry pi can operate in any generic USB and computer keyboard and mouse. It can also be used with USB storage.
Raspberry Pi Version
• Raspberry Pi 1 and model B
• Raspberry Pi zero
• Raspberry Pi 2
• Raspberry Pi 3
Applications of Raspberry Pi
• Internet radio
• Control robots
• Home automation system
• Tablet computer
How to install Kodi on Raspberry Pi 3 and other versions?
Kodi is a media player software which you can run on Raspberry Pi 3. But there's no direct way to install Kodi on raspberry pi 3. We gotto do it with the help of LibreELEC. A LibreELEC is a complete media center software which fits for embedded systems and computers. This comes with a pre-configured version of Kodi.
So follow the below steps carefully to install kodi on raspberry pi 3.
1. First, we have to visit the www.raspberry.org site of LibreELEC to makes a raspberry pi easier to connect.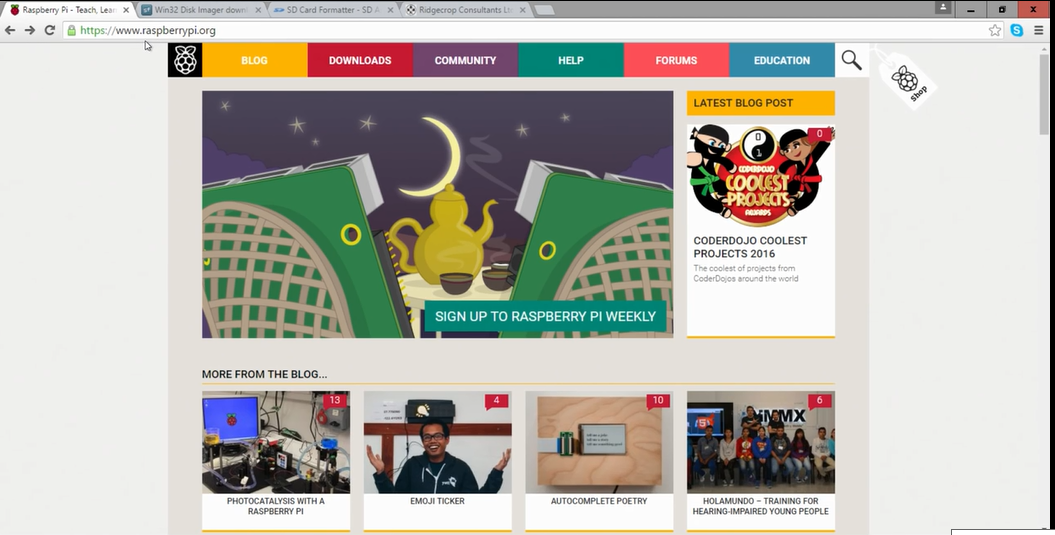 2. After visiting the website, we need to click the download button.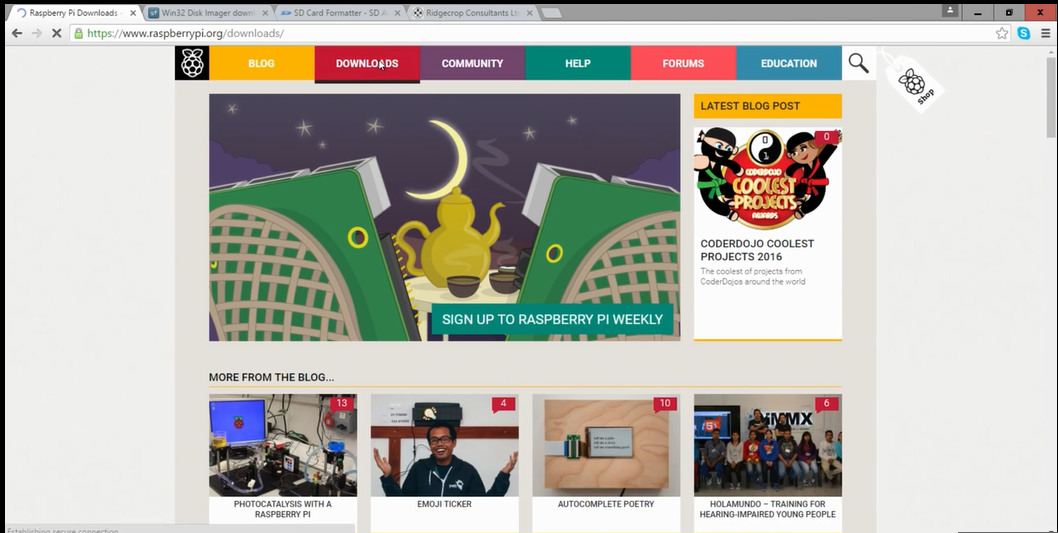 3. At the bottom of the page, we can see a LibreELEC software link to download by just clicking that.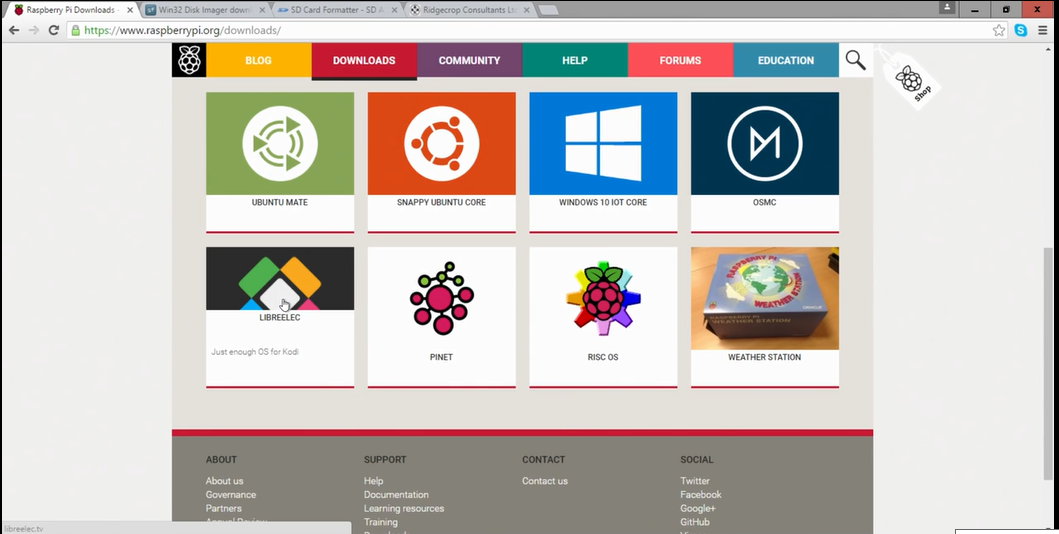 4. Once click the link we enter into libreelec.tv site and hit download button to download the LibreELEC.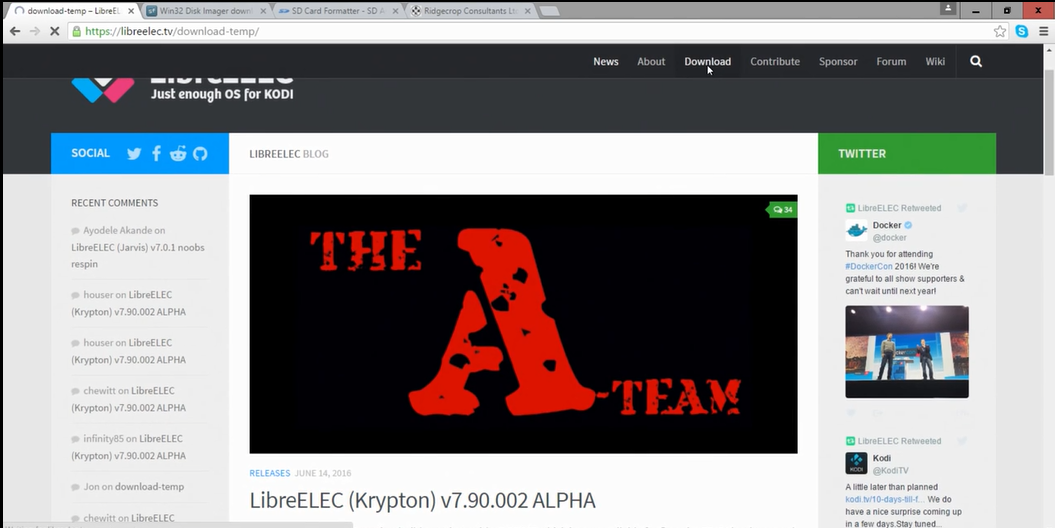 5. After clicking that we enter into the download page of the LibreELEC and download the appropriate version for your device. For me it's raspberry pi 3. So I am downloading it.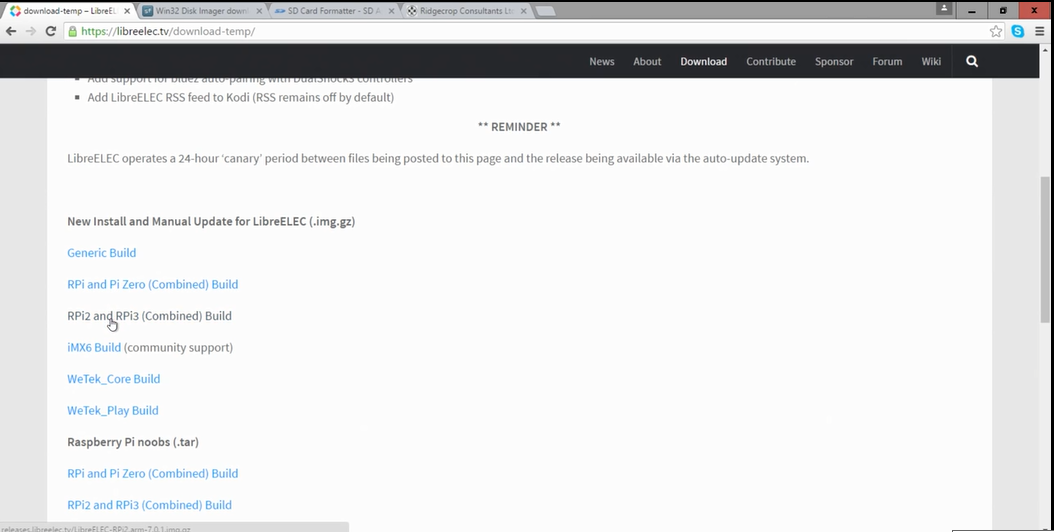 6. Once you downloaded that we need to download a Disk image file from "sourceforge.net."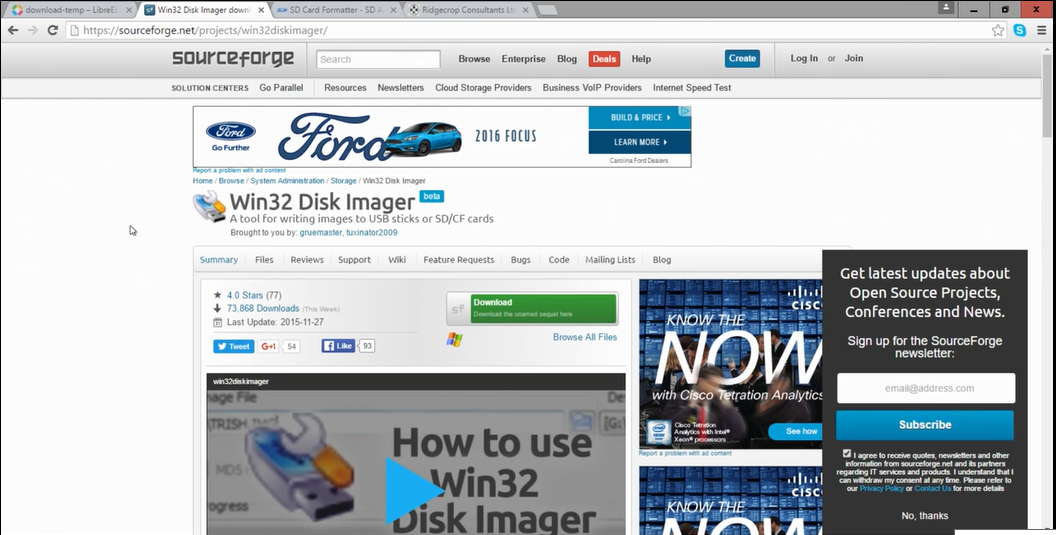 7. At, the same to need to format the sd card from the www.sdcard.org.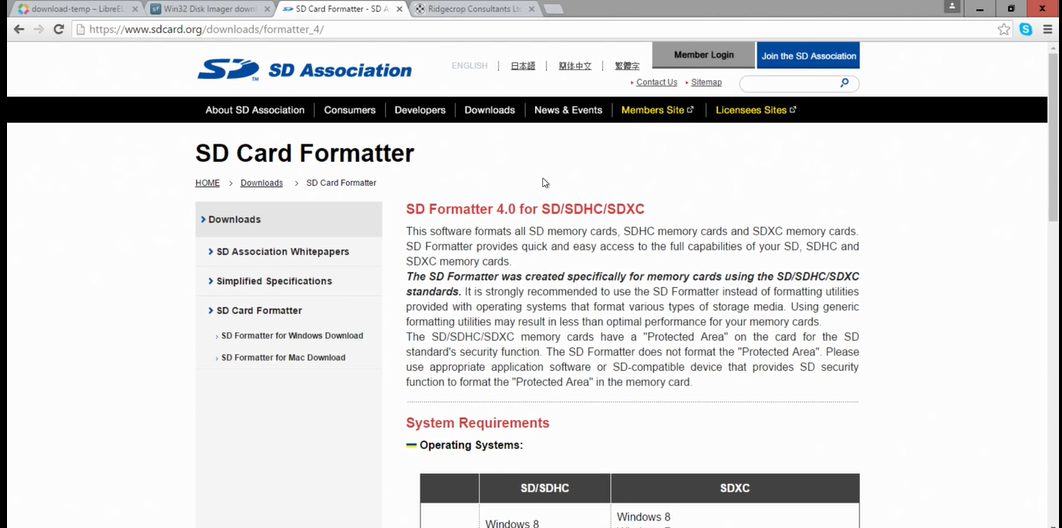 8. By formatting the sd card, we need to make a one bootable LibreELEC. So convert the LibreELEC setup to perform this action.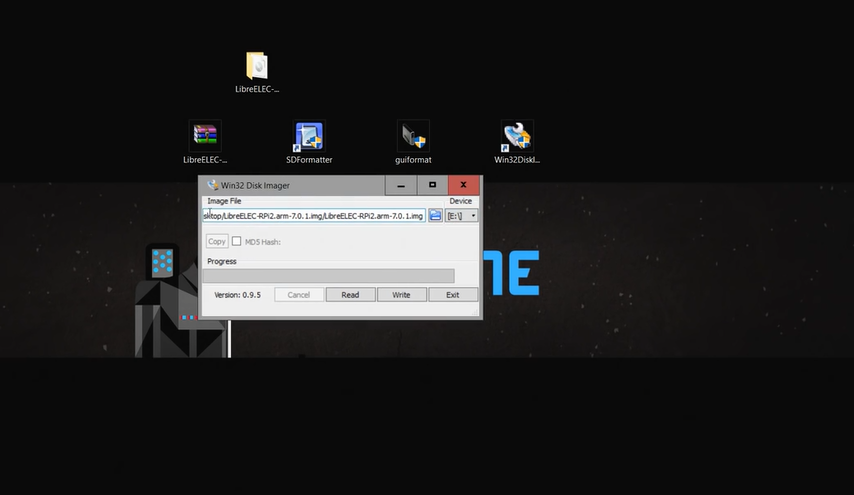 9. Now, the disk Imager is converting the LibreELEC as a bootable sd card.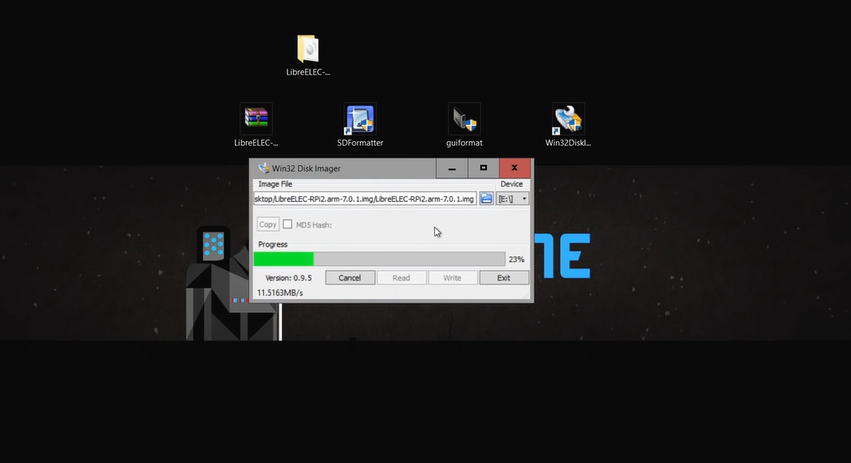 10. After converting that process, we get the notification like below.
11. Now we enter into the LibreELEC software to run Kodi.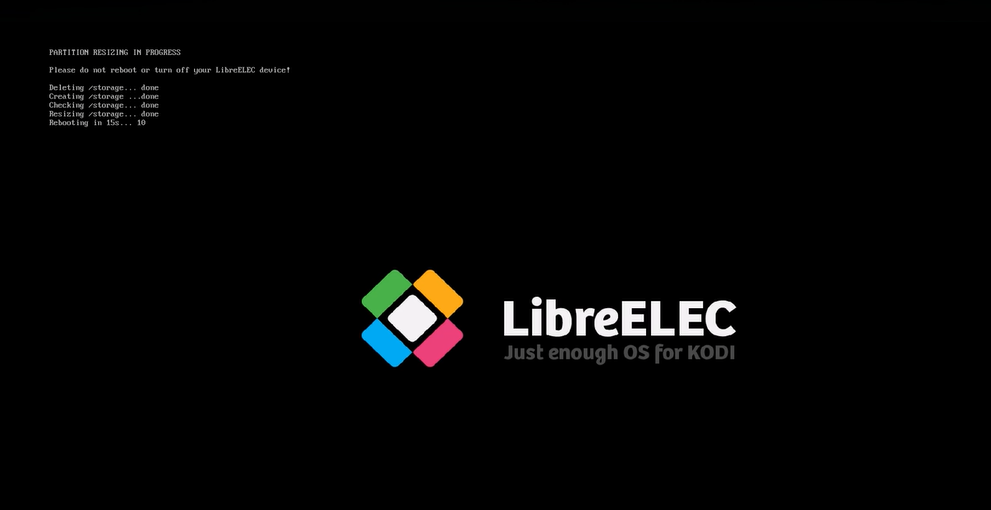 12. After, completing this we are supposed to open on Kodi.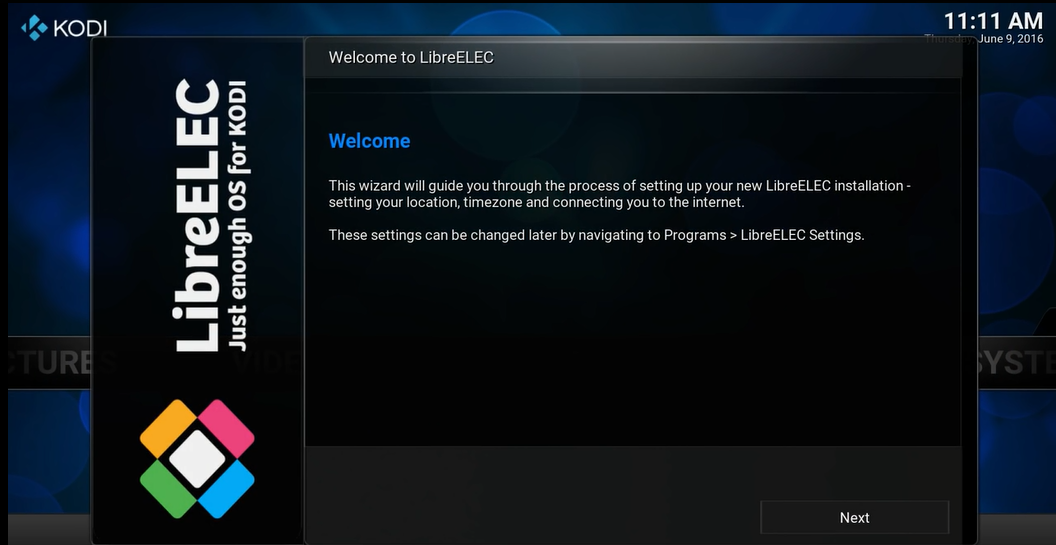 13. Next connect your LibreELEC to the internet to setup the Kodi.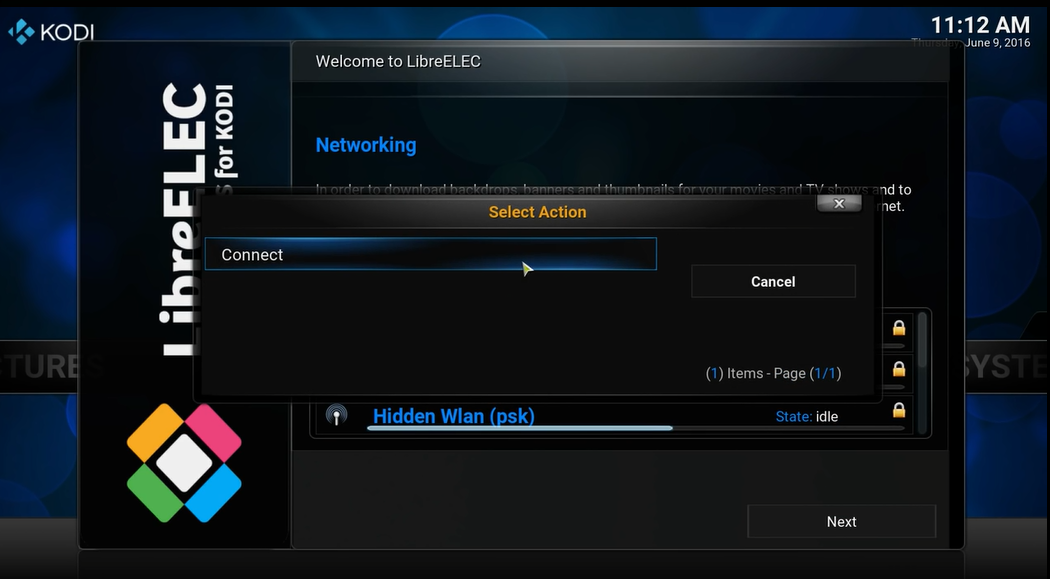 14. After connecting LibreELEC to the internet, we will find a "Thank you" message to run the Kodi.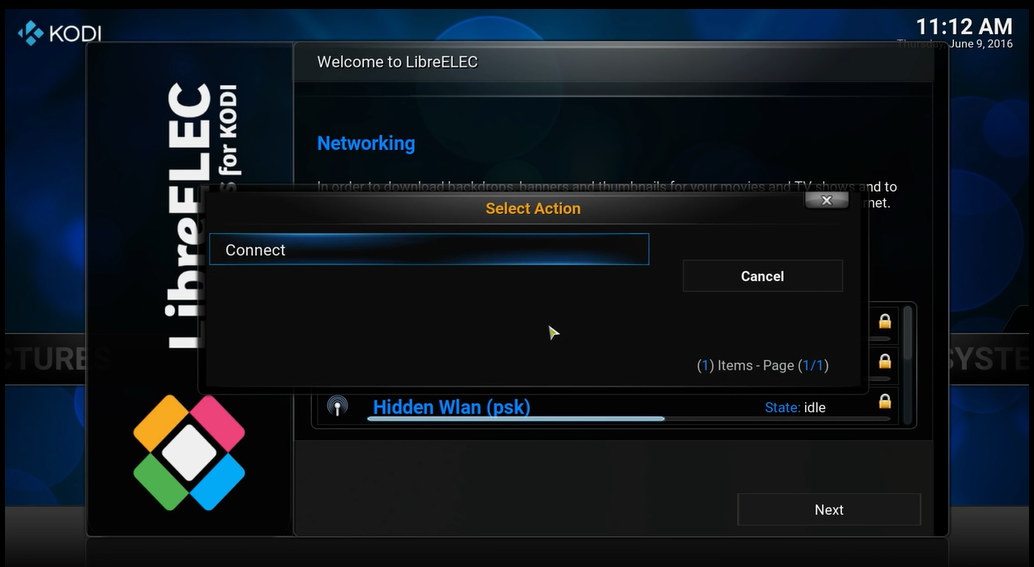 15. Now, we have successfully installed Kodi on Raspberry Pi 3 successfully.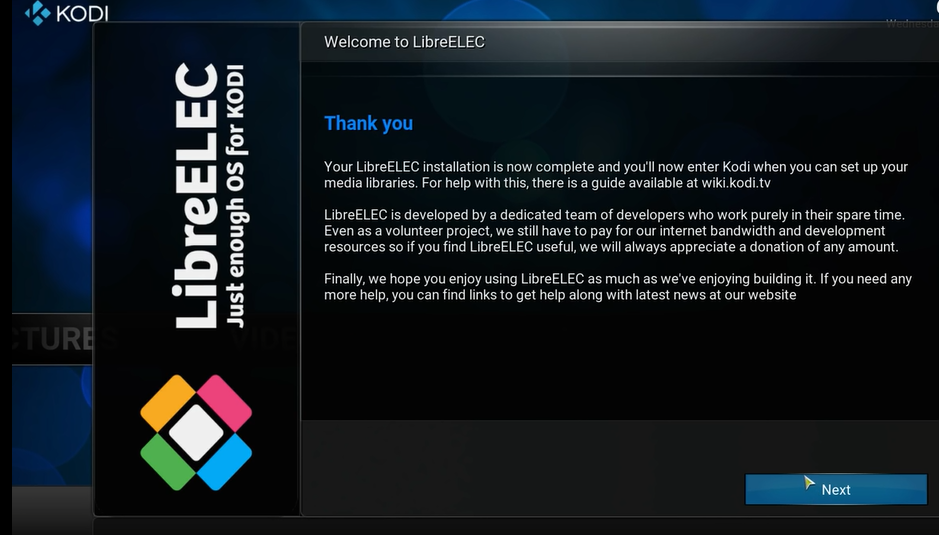 16. Now, open your Raspberry Pi device to use Kodi.
Conclusion:
The above are detailed steps to install Kodi on Raspberry Pi 3 and other versions. We have also added the images which are best illustrated regarding the steps described. We hope this article will be useful and help you to install kodi on raspberry pi. Leave your comment below in case of any clarifications.