While watching the video or Live Tv on Kodi, the audio is more important. So, if the sound is interrupted when watching the video, then you get irritated by this audio issue. The good news is most of the sound issues are easy to fix, but the exact reason for having the sound issue is not clear. But, it has some common reasons behind this is because of a poorly built device, or mismatch between the device hardware, device software and firmware, and Kodi's software.
VPN for Kodi
Your IP Address:
23.100.232.233
is visible to the public.
You are taking risk!
As a kodi user, we used to watch tv shows, movies, live streaming videos, PPV and much more. Watching these from your own IP address is totally risky. Also, few kodi add-ons are geo-restricted and can't be accessed by all the users. In order to get rid of such issues, a Kodi VPN is always recommended. Using a VPN will unlock geo-blocked content, keep you anonymous online and watch without buffering! After testing out various VPN services for kodi, we found
IPVanish
to be the best amongst all.
Click here to get an instant 57% special discount on IPVanish for kodiforu users
.
WHY THERE IS NO SOUND ON KODI?!
In this article, we are going to learn the instructions to rectify the audio issue of Kodi by using simple steps. So, follow the below steps carefully to solve your no sound issue.
POSSIBLE REASONS FOR KODI NO SOUND ISSUES:
If your Kodi has no sound, then it has some problem with it. Let's talk about some reason for this matter.
OLD VERSIONS:
One of the reasons for the sound issue is older Kodi version. So, you have to update the software version at a right time because version updates make changes in software, Sound Files, and Rendering of a device.
KODI SETTINGS:
Kodi usually starts work immediately after downloading, but your device may not function until you change some settings. System settings of Kodi have a lot of options related to audio input and output. So, alter the settings according to your device to avoid no sound issues.
AUDIO CABLES:
No Sound problems may occur because of poor quality audio cables. If you buy the audio cables for Kodi make sure about the quality of the cables which you are going to use and the audio cables get damaged, then it occurs no sound issue.
CONFLICTING SETTINGS:
External audio devices have a capacity to decompress audio codecs. Kodi is capable of handling these type of options. But if your audio device does not have this ability then you have to suffer from audio issues.
These are the assumed problems for no sound issue. So, read the feedbacks thoroughly and make use of it.
HOW TO FIX NO SOUND ISSUE ON KODI?
Here, we are going to discuss how to fix your no sound issue on Kodi. So, follow the below steps carefully to solve your problem.
1. Open Kodi.
2. Go to Videos from Main Menu.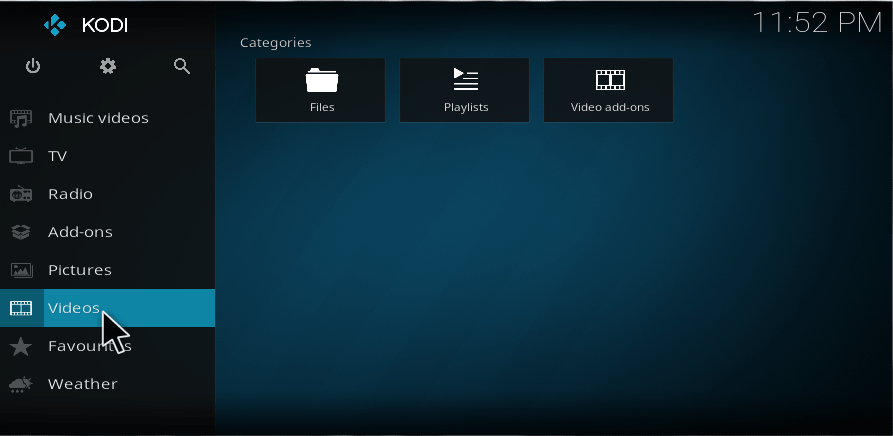 3. Select Video Add-Ons.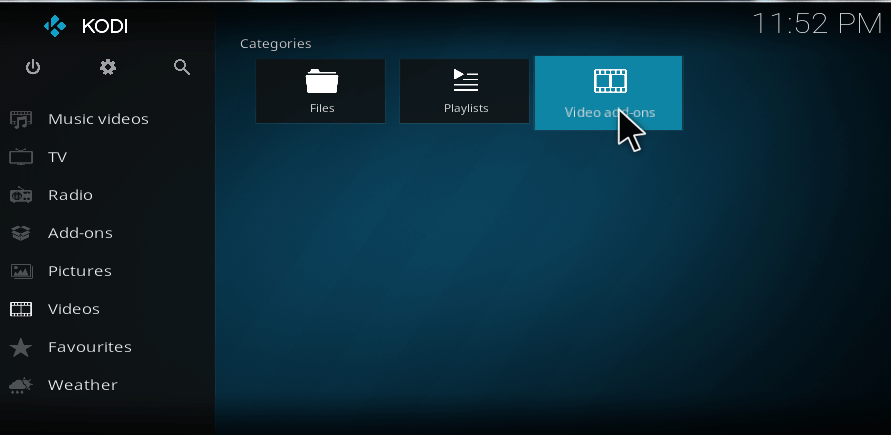 4. Choose any video add-ons as per your wish.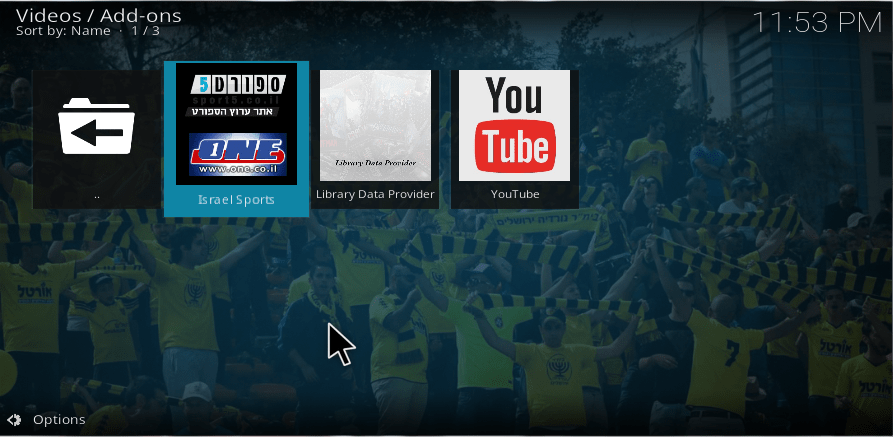 5. Select the video which you want to see.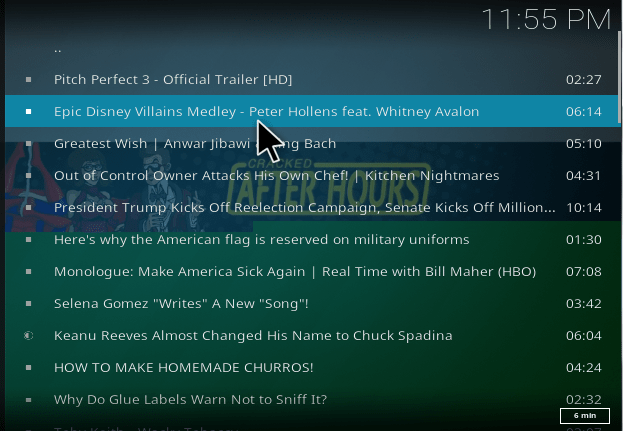 6. Now, if your video is playing with no sound then Go to Settings.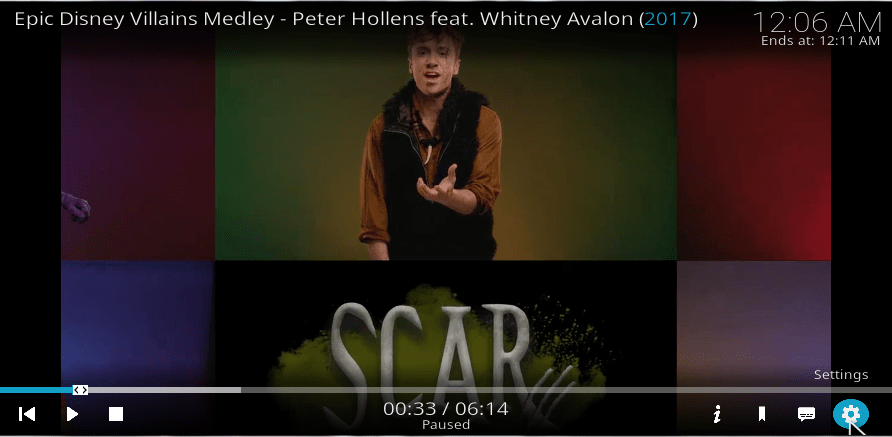 7. Select Audio and Subtitle Settings.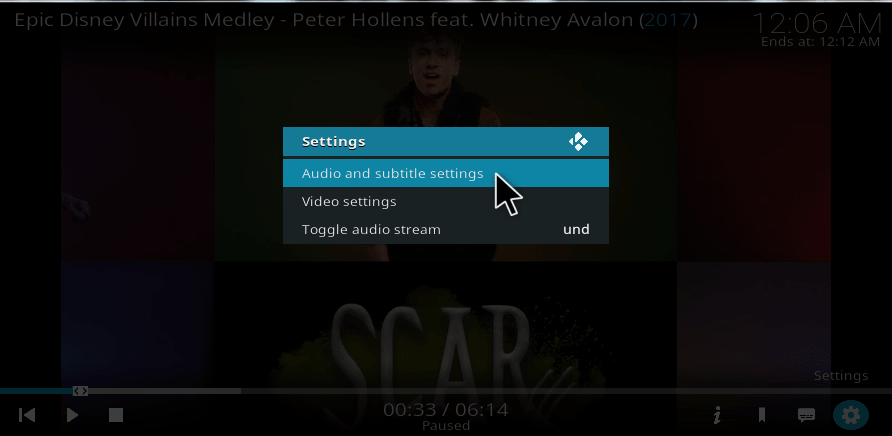 8. Scroll down and enable "Allow Passthrough."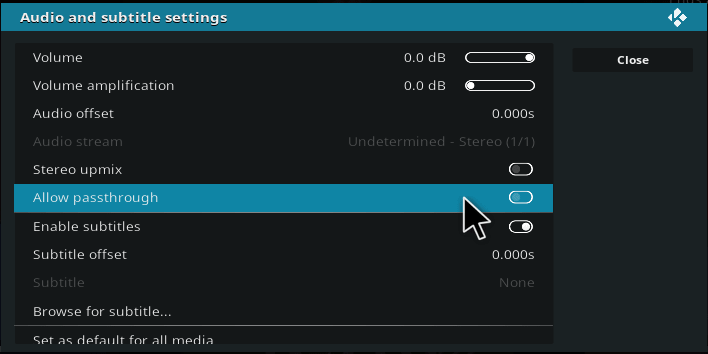 9. Then again select Settings-> Audio and Subtitle Settings and Disable Allow Passthrough.
Now your sound is fixed with the video which you are playing. It's a simple step to fix kodi no sound issue. So, rectify your problem with our ultimate guide.
You can anytime contact us via the comment below for any sort of issues related to kodi.